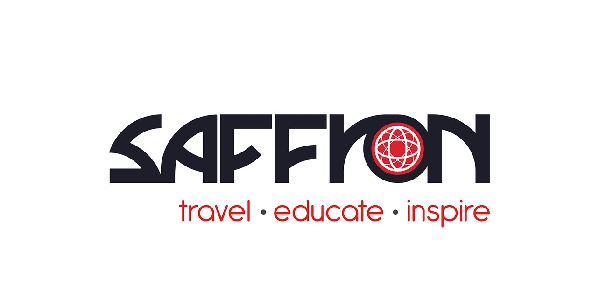 ATHE Italian Tour 2014
At the AGM in 2013 Stephen Keenan from Saffron Travel kindly offered ATHE members an all inclusive trip out to Sorrento for a teacher inspection of his companies school tours there. So on the 15th February 42 ATHE members flew out on this trip. After a walking tour around Rome we then headed en route to Sorrento. Some of the tours included visits to a coffee making factory, farms that made delicious mozzarella cheese, honey and marmalade's and a fascinating tour around an olive plantation to learn how olive oil is produced. We received a fun filled demonstration of how the best sorbet and ice-cream is made in Sorrento.
We spent time in an Italian Cookery School with our very own Italian Mama where we learnt how to make pasta, gnocci, pizza that were then cooked in her wood fired stove and other delicious treats. The trip was a great opportunity to see how the tour would work for students and all that went out on the trip had a memorable few days socialising and networking with each other also.
Saffron Travel can tailor make the tour to suit the needs of your school and students so for more information contact Stephen on 0879571226 or stephen@saffrontravel.org