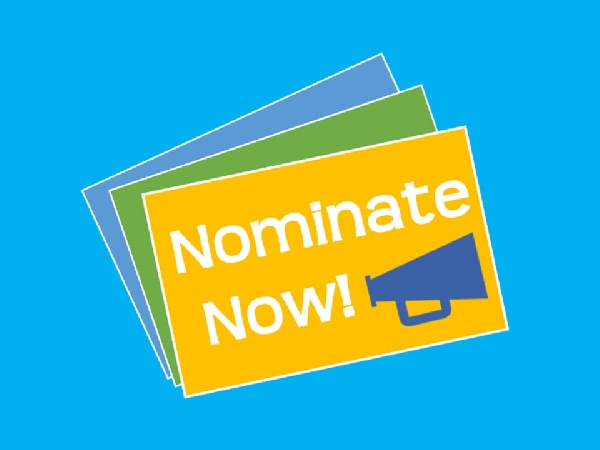 Nominations for the ATHE Central Executive Committee are now closed.

Nominations received;
President: Sinead Keegan.
Vice President: Rebecca O'Brien.
Secretary: No Nomination
Treasurer: No Nomination
PRO: Fionnula Cullen.

As there was only one nomination for each of the three positions there will be no vote required, however, the three nominees will be ratified at Conference. Nominations for the positions of secretary and treasurer will be taken on the day if anyone still has an interest in getting involved.
Nominees will be announced on Wednesday 24nd October 2018.
This year all offices of the National Executive Committee are up for nomination. Here is the nomination and voting procedure:
Nominations for all Central Executive Committee officers of the ATHE can be made by an ATHE member before 5pm on Monday 22nd October 2018. The nomination must be by official nomination paper and emailed to the ATHE President (president@athe.ie). To nominate someone you must be a registered ATHE member on or before 22nd October 2018.
Nominees will then be announced on our website, by email and on social media on Wednesday 24nd October 2018.
Voting will take place at the AGM on Saturday 10th November 2018. You must be a registered member to vote. If you are a member who is unable to attend the AGM a proxy vote may be requested. Please contact the ATHE President for a voting card and procedure. Proxy votes must be returned by post to ATHE President by 5pm on Monday 5th November 2018. Anyone who is a member can vote at the AGM or by proxy on request.
An independent verifier will be present if more than one nominee for each position is received. 2 members will be asked to volunteer to count votes on the day with the independent verifier.
If you have any questions about this process or about any of the positions available please feel free to contact me or any member of the CEC at any time.
Nomination form can be downloaded from here.